Laboratory services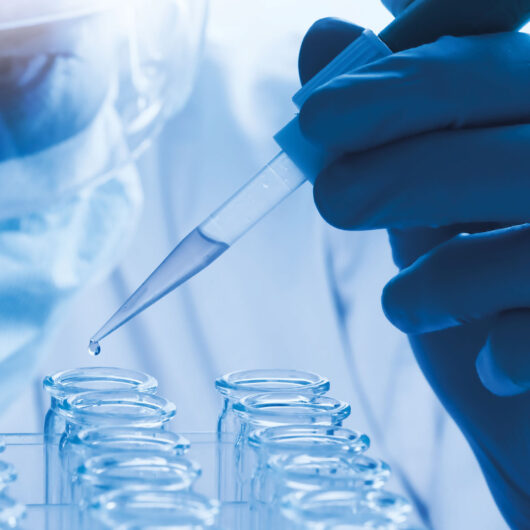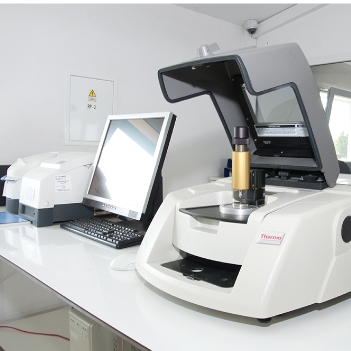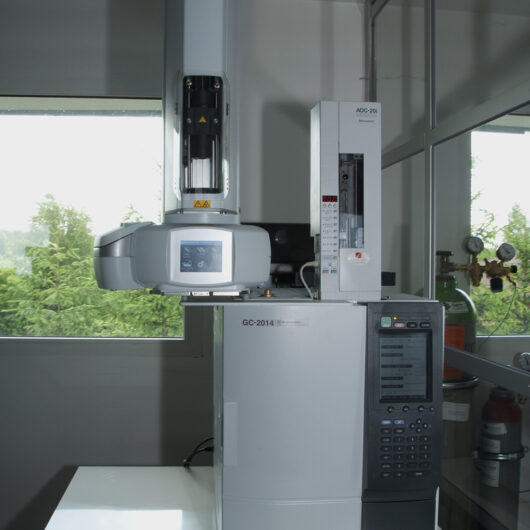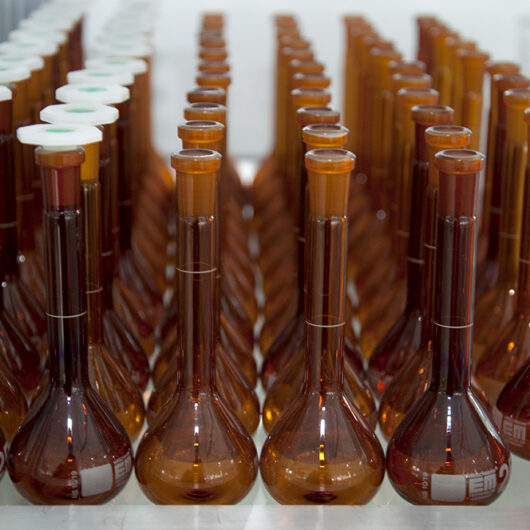 Ravimed Sp. z o.o. has laboratories that offer a wide range of research including chemical, physical and microbiological analyses and solving manufacturing problems. We conduct research for the cosmetic, pharmaceutical, food and environmental protection industries.
We offer routine analyses related to the ongoing and periodic quality control of products and stability tests as well as services for the development, implementation, validation and transfer of analytical methods.
Comprehensive equipment provides flexible options for collaboration and allows a wide range of research and analyses.